Multi-Dimensional
Transformation
Hiroshima Souls Ascending
Hand painted silk, chicken wire, 2011
Soul Motherboard with DNA
Mixed media:  keyboard motherboard, wire, beads,  acrylic paint, 2015
Enough!
Acrylic on paper, 2000
Pleasure
Acrylic on paper, 2003
Kundalini up my spine
Acrylic, 2001
DNA Emerging from the Shadow
Mixed media: wood box, wire, beads, pond scum, acrylic paint, 2017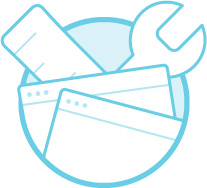 Under construction . . .
Sign up for my newsletter and I'll let you know as soon as this page is ready.
Thanks,
Dr. Cynthia